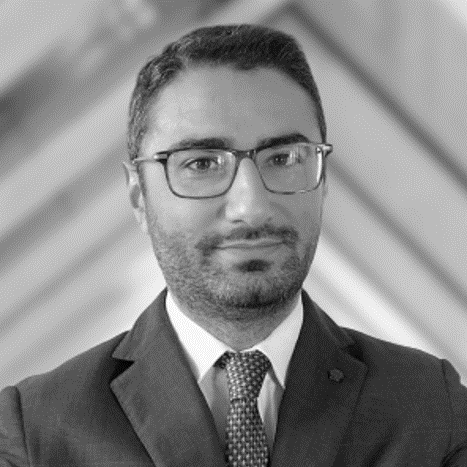 The Luxembourg-originated international Trust boutique, celebrating its 20 years of history in 2022, with a presence in Brussels, Geneva, Luxembourg, Hong Kong, and Dubai, has just acquired a corporate service provider license in Monaco, to extend its service range to clients relocating their tax residence or already established in the Principality.
According to Christian Bühlmann, founder of Trustconsult Group, and managing director of Trustconsult Monaco S.à.r.l, and aside the traditional private clients' service range Monaco has to offer, the goal is also to help the local professional community of lawyers, bankers, family offices, real estate professionals and asset managers, to secure on-site support for corporate, trust, and fund structuring services throughout the other Group's jurisdictions, where the Group has its own operations such as Luxembourg and Switzerland.
With Private Trust Partners S.à.r.l., (a wholly owned subsidiary of Trustconsult Group) created simultaneously in Monaco, the objective is also to assist and advise clients in corporate finance, real estate, and private equity transactions. For example, with the support of our Swiss team, the Group has gained some very solid expertise and credentials, in crypto assets and crypto-related corporate structuring and financing.
For more information, visit http://www.trustconsultgroup.com.
XLNC ARCHIVE | 09 February 2022