The bank
We are a bank with deep rooted family traditions. Our passion for banking is based on decades of experience. At MBaer Merchant Bank, we want clients to feel safe and secure, as if they are part of a family. We listen to our clients, offer them tailor-made solutions and consider them an essential part of those solutions. We do not just claim to maintain personal and trusting relationships with our clients, we make it a reality. This is why we call ourselves "the bank with a soul".
«We have founded a bank based on trust, personal relationships and the expertise of generations.»
The merchant banking approach
We are the bank for entrepreneurs, their businesses and their families.
Merchant banking means finding integrated solutions for the banking affairs of private and corporate clients, always on an individual basis.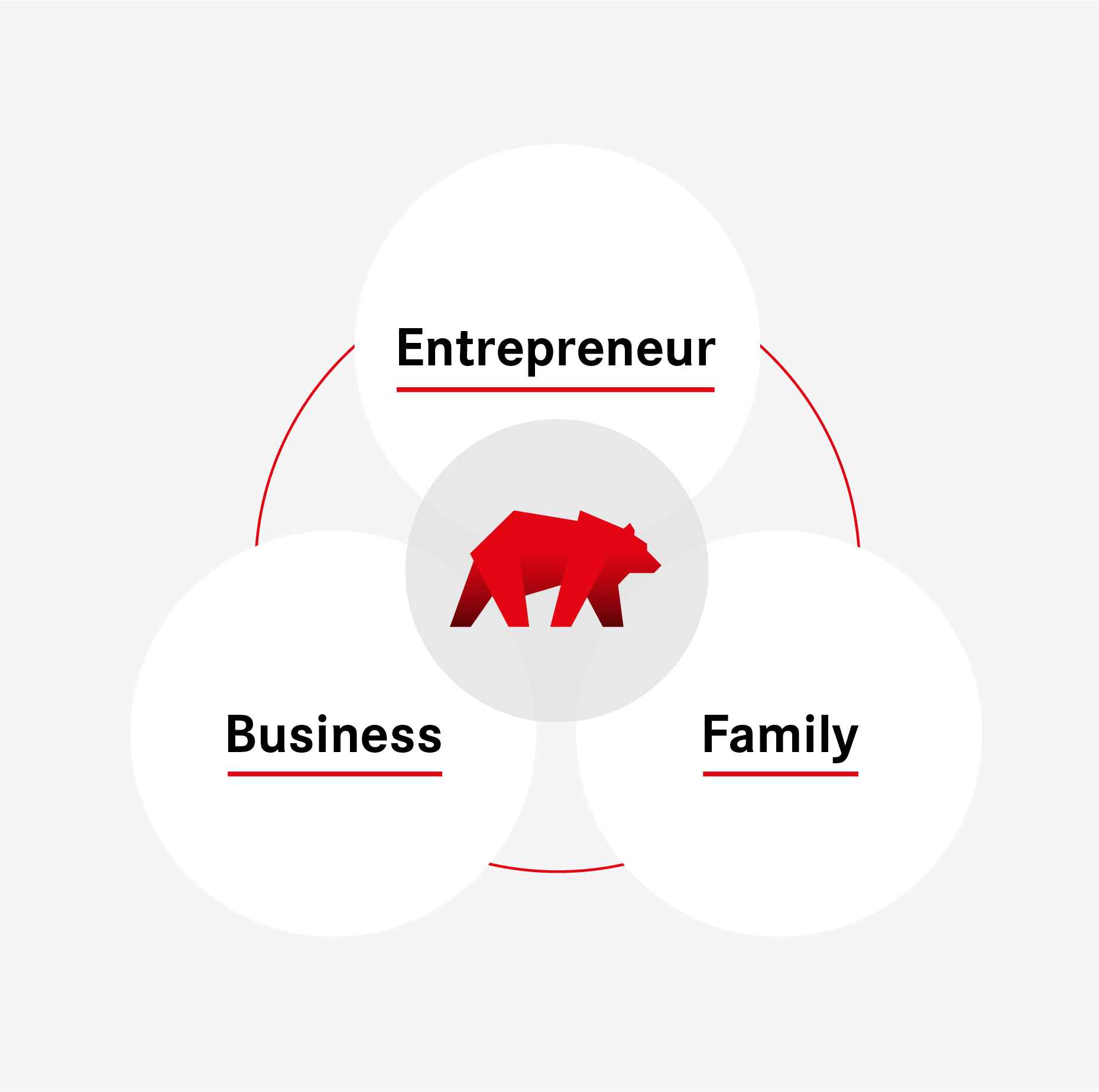 The services
As a merchant bank, we consider your situation as a whole, in an integrated way.
Financial decisions always affect both your business and your domestic situation and should therefore be carefully coordinated. Without question, the needs of our clients are at the center of everything we do. We regard ourselves as your partner, and our network is at your service.
Contacts
Please contact Stephan Häberle or Paul-Michel von Mérey of MBaer Merchant Bank to find out more about their services: