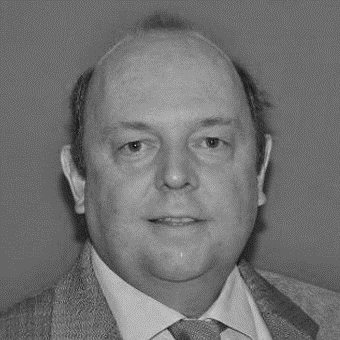 The Austrian government ordered a full lockdown of public life. Businesses with client attendance are closed. The government asked to do home office work wherever possible.
The Austrian financial authorities pronounced some reliefs:
Deferral of tax and social security payments
Reduction of tax prepayments;
Extension of filing deadlines.
Emergency fund for small and medium businesses
State guarantees for crisis related intermediate financing; also possibility to retain subsidies (percentage of sunken cost due to lockdown)
Special model of short working subsidy (employees receive 90% of net salary; unemployment agency pays subsidy to firms that covers almost all salary cost.)
Austrias economy entered a recession in March, its economy ministry said, citing "collapsing global demand, interruption of supply chains, changes in consumer behaviour and uncertainty among investors".
The numbers of corona victims are decreasing. The government decides to make first steps of restart. From Monday April 13th small shops are allowed to reopen.
Austria slowly eases Lockdown measures
Chancellor Kurz has announced plans to slowly ease restrictions brought in to tackle the coronavirus pandemic. In Austria it is now compulsory to wear basic masks in supermarkets and every other shop. He said the aim was to prevent the wearer coughing or sneezing on others and infecting them, and he suggested masks might be required more widely in public places, once the lockdown began to be lifted.
Social distancing rules will stay in place and also recommending the use of face masks in shops and on public transport.
But as of next week shops under 400m² can open their doors. They are allowed to let in one costumer for every 20m² into the shop.
We will allow outdoor sport such as tennis, golf and athletics from 1 May.
Schools will be reopened "gradually and very slowly" and priority given to those students with exams.

XLNC ARCHIVE | 16 APRIL 2020