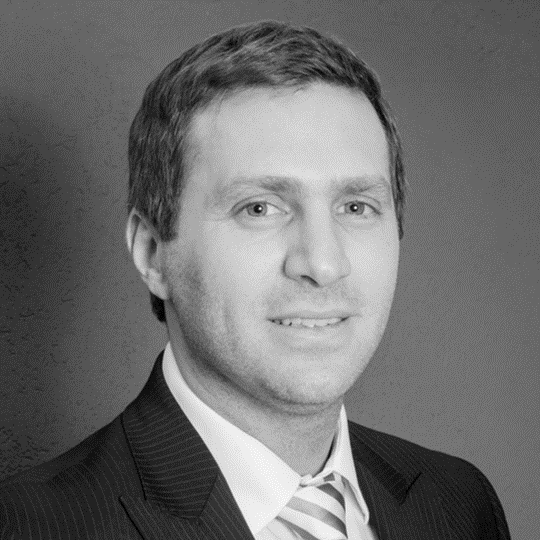 In the context of the pandemic crisis, the Argentinian government has granted some subsidies to the population with fewer resources, as well as some tax measures to help alleviate the economic crisis caused by the pandemic.
Here there are some of the tax measures:
There is a tax payment plan for debts past due on November 2019. Original deadline was April, now it has been postponed up to June 2020.-
Exclusions and cancellations of Tax ID for tax payers of lower levels were suspended until April, this includes the losses for non-payment. The month of March is not counted as the month to count for the application of the automatic losses of the regime.
The Gross Income Tax, in some of the 24 jurisdictions in the whole country, were deferred towards the end of April, May and June.
The deferral of certain concepts of the Payroll Taxes (around 16%) until June 2020.
Starting April 13th, companies may request the government pay part of the salary for the upcoming months (we are not very optimistic with this tool).
Some of the social measurements:
In April, retirees who receive the minimum amount, will receive an extra of $3.000 pesos.-
An Emergency Family Income of $10.000 pesos, for unemployed people, workers in the informal economy, house workers, and "monotributistas" category A and B, will be payed in April 2020.
Credit card expirations for the last two weeks of march were postponed up to April 13, and people who are not able to pay in April will have the opportunity of refinance with 90 days of grace and 9 installments with an annual interest of 46%.
We are still waiting for more economic tolls for small and medium businesses and for individuals too. So far there have been no income tax or sales tax deferrals for any kind of taxpayer.
Social isolation is expected to continue beyond April 26th, that means economy will be practically closed for about 2 months, and Argentinian economy was already in crisis before COVID-19, government must make an effort in order to prevent a bigger crisis.

XLNC ARCHIVE | 15 APRIL 2020