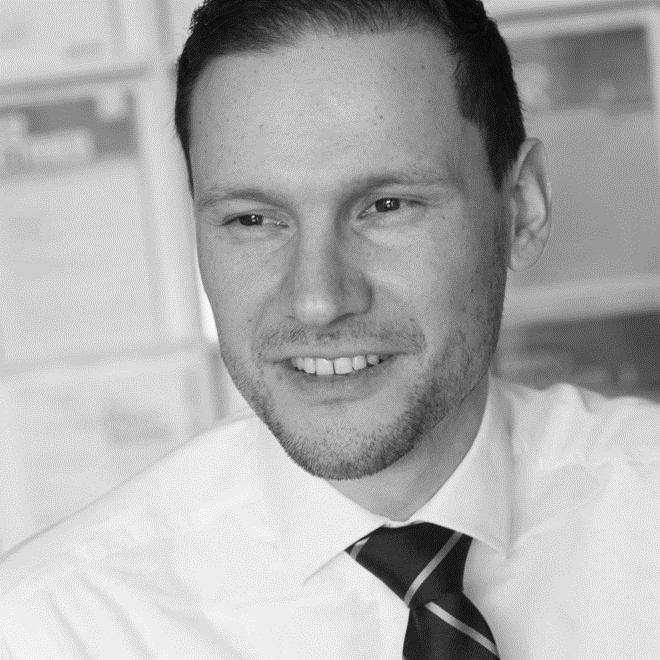 Dr Benjamin S. Cortez, LL.M.
Schlecht und Partner
The German government and fiscal authorities have quickly reacted to counter the negative economic impact of the partial lockdown.
The fiscal authorities have taken several immediate measures:
Deferral of tax payments;
Deferral of VAT and wage tax payments;
Deferral of health insurance payments;
Reduction of tax prepayments;
Extension of filing deadlines.
The fiscal measures particularly have an effect on the liquidity situation of the tax payers.
Another very effective measure is the implementation and usage of short-time work allowances. A proven measure already used in the financial crisis of 2008/2009. As workers are being placed on reduced working hours under German law it is possible that the state would provide some degree of compensation to the employer covering a substantial portion of the wage costs. Government authorities will determine whether a business is eligible for the reduced working hours' compensation. The eligibility is based on the level of disruption experienced by the business.
In addition, the government has via the state Bank KfW introduced a dedicated loan program to help companies cope with the coronavirus crisis. KfW's role in this crisis is to facilitate the short-term supply of liquidity to companies by improving the access conditions and terms for these loans.
In addition on a federal and state level immediate grants are provided that do not have to be repaid. This very slightly between states and are dependent on the amount of employees ranging from 5.000.- EUR to 30.000.- EUR.

XLNC ARCHIVE | 29 March 2020