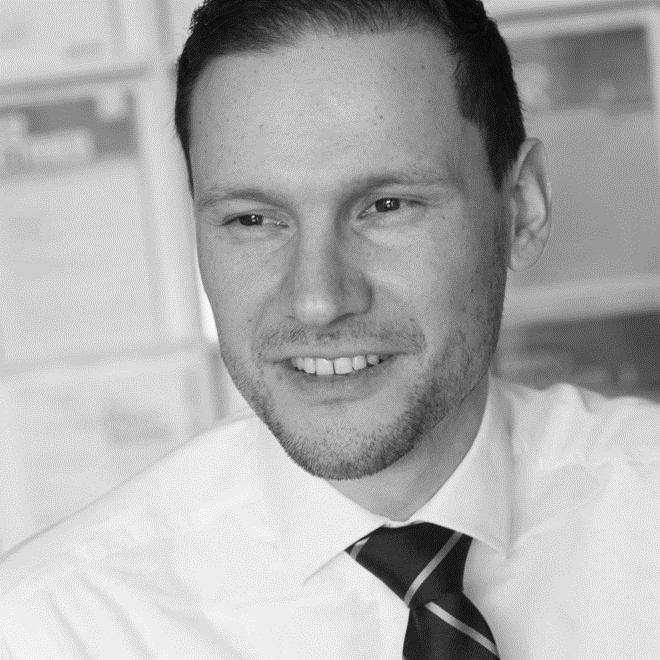 Dr Benjamin S. Cortez, LL.M.
Schlecht und Partner
The German real estate market has gained attractiveness in recent years. In comparison to other European and Non-European markets the real estate prices even in cities such as Munich, Frankfurt, Stuttgart and Berlin have been relatively moderate in comparison. The strong German economy has also added to this appeal for investors.
When investing in German real estate it can be advantageous to structure the investment thru a non-resident foreign corporation. By doing so, the German Trade Tax (Gewerbesteuer) with a rate of about 15% can be avoided reducing the tax burden to the German Corporate Tax (Körperschaftsteuer) of only 15 % (in comparison to a combined tax rate of 30 % if structured thru a German corporation).
With a strong incentive and subsidy system for energy-efficient construction the German real estate market will likely be attractive to foreign based investors.
XLNC ARCHIVE| 05 May 2022